PHUKET XTRA – February 2 Light-fingers Brit gets an extended holiday, Koh Samui elephant goes beserk, Thai Government's 'solution' to the Facebook/Line dilemma, some more crazy high-season weather and up close and personal with planes.
1 час хорошей погоды, Crystal Bay, Самуи, Таиланд, 13 октября 2015
Chaweng Beach, Koh Samui, schlecht Wetter, Januar 2015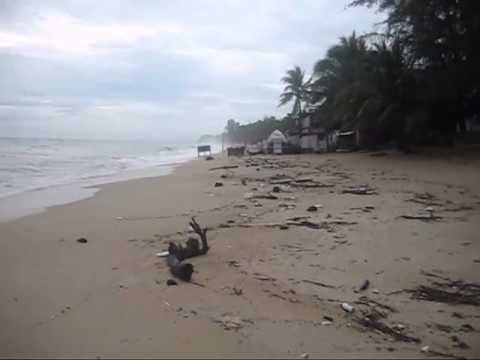 http://www.RussellBirtwistle.com Skype: RussellBirtwistle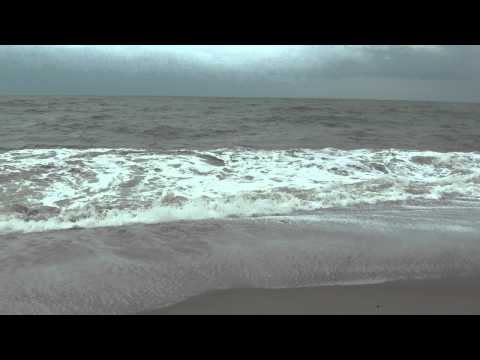 Lamai Beach 25-12-2011 – bad weather on Ko Samui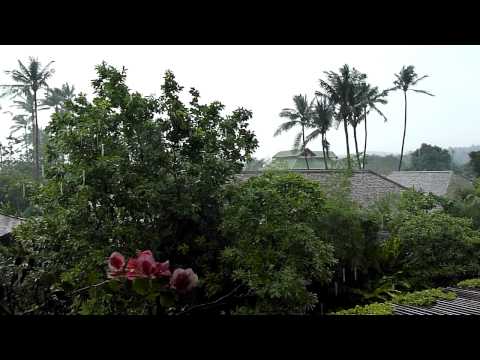 View from our room.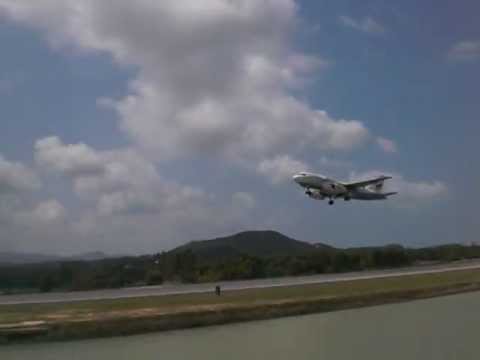 Bei herrlichen 30 Grad und toller Mopedfahrt kurzer Stop am Airport Koh Samui. Und noch 3 Wochen Zeit. Wunderbar…..