A short video clip of our new facilities at the Samui Palm Beach Resort, Koh Samui.
Koh Samui Hotel Amari Palm Reef
Samui Palm Beach Resort, Bophut beach, Koh Samui, Thailand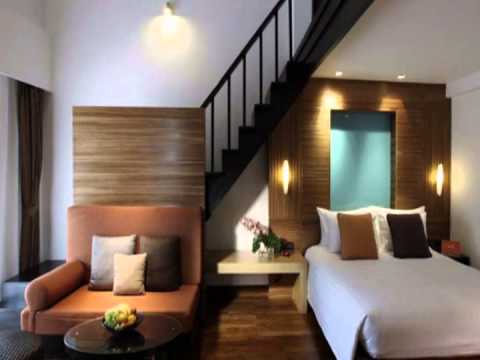 http://www.staythailand.com/hotels/koh-samui/amari-palm-reef-koh-samui Amari Palm Reef is one of the best hotel in Koh Samui. Amari Palm Reef Koh Samui provides excellent spring deals for all the time and stay in a luxury hotel for cheap prices.