SVIMLEFIML presenterer Michael Krohn Map galleri 2010, Ut av skapet.
Bulding à resort white sand is no more it's gone
Barrie Manso 70 year at Lazy cocnut 2010 Koh Samui SVIMLEFIML fotograf Åse Karlsen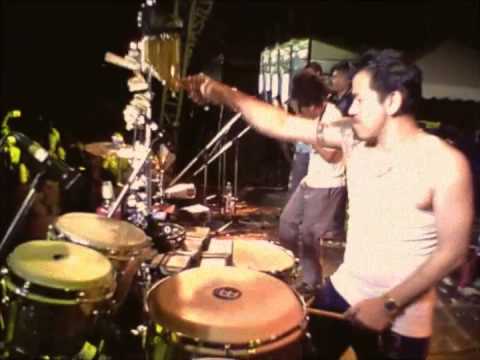 Tbone come to town live at Quiksilver Thailand Surf 2010 Kata beach Phuket. www.tboneska.com www.facebook.com/tboneska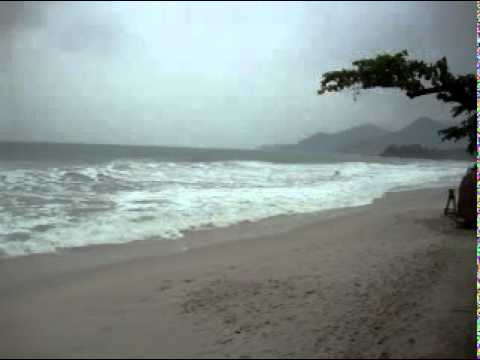 Today we heared from weather forecast that a storm will comes at midnight.. And just preparing,,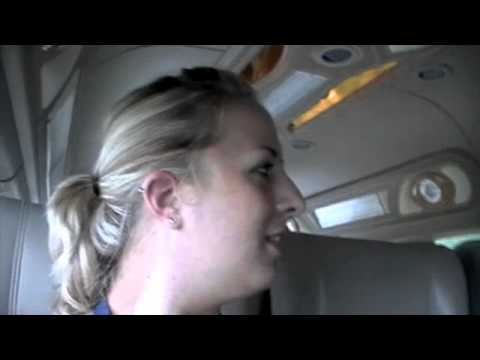 Flug von Bangkok nach Koh Samui. Hotel Centara Grand Beach am Chaweng Beach !
Nikki Beach bungalow, Koh Samui, Thailand. March 07 – March 16 2010.